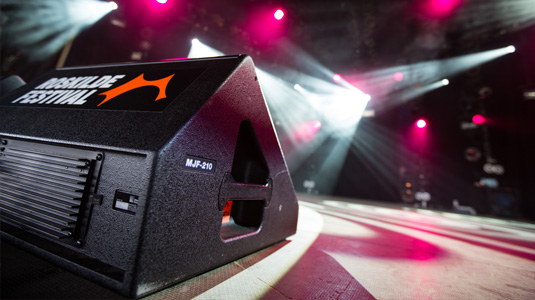 The modern sound engineer is more of a technical musical conductor than anything else, balancing the levels and tonal tempers of the different instruments and sounds, conveying the vision of the band without damaging anything or anyone, and making sure that the talents on stage are able perform optimally and joyfully. A daunting task that can take years to learn properly.

As a sound engineer I like working very closely with the bands on stage, and help them realize their artistic vision. Regardless of what feeling you are trying to envoke, a good sound engineer can make it happen.

Having grown up on tour I'm more than used to tight schedules and varying levels of quality gear. No matter the situation, the show has never stopped, and hopefully never will. There is always a way to make it work, and even if it's not ideal.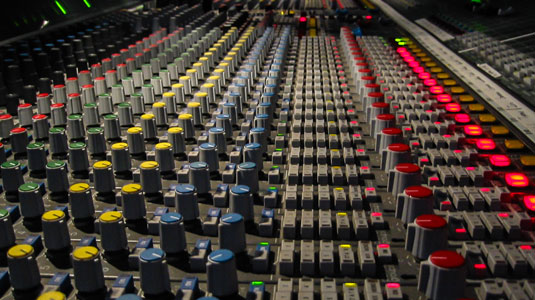 Since the start of my career I've worked with some of the largest tours, festivals, and productions in Europe as both PA rigger, FOH engineer, monitor engineer, systems engineer, stage manager, tour manager, microphone man and backline tech. All positions have their own challenges and rewards, but I am most at home by the FOH desk.

My clients include: PDOL Festival, Arvika Festival, Egmont Festival, Trästockfestivalen, Fame the Musical, Cats the Musical, Wallmans salonger on Tour, Wallmans Salonger Copenhagen, countless bands and other events.

As I currently work full time at an office I rarely get out mixing, but I still do it as often as possible, so don't hesitate to contact me should you require my services.